Hey guys! I hope you all had a great Labor Day weekend, I worked the entire time! Sorry for the lack of Silver Cap Sunday this past week, I had a bit of a... snafu... with one of my nails while putting together baby's first Melmer. Well, I'll just show you what I mean.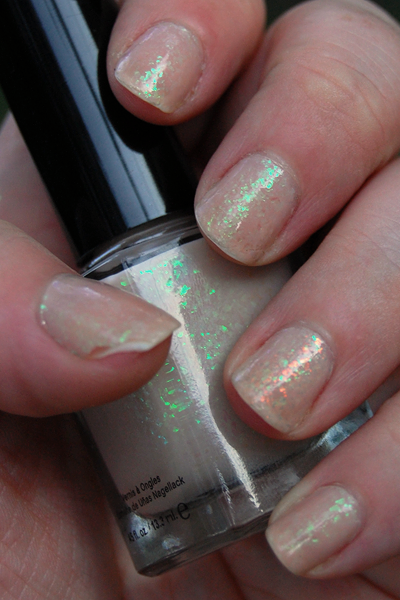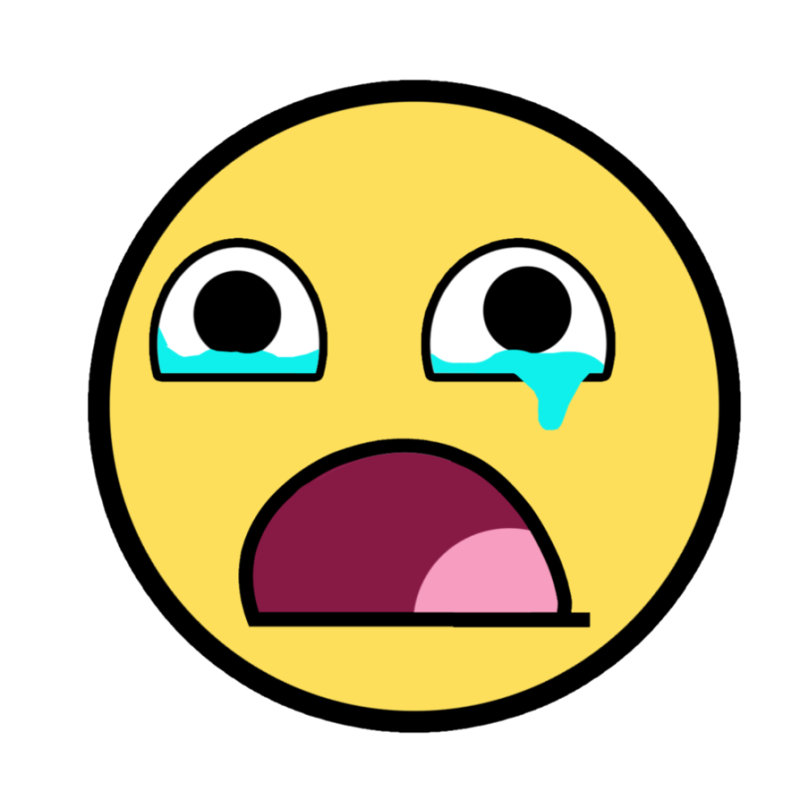 Yeah, I totally snapped my nail off at the corner three quarters of the way down, it didn't feel very good. Don't even ask how, I'm not 100% sure. All I know is getting my Memler together was worth it because those things are awesome. Anyways, here's some more photos :)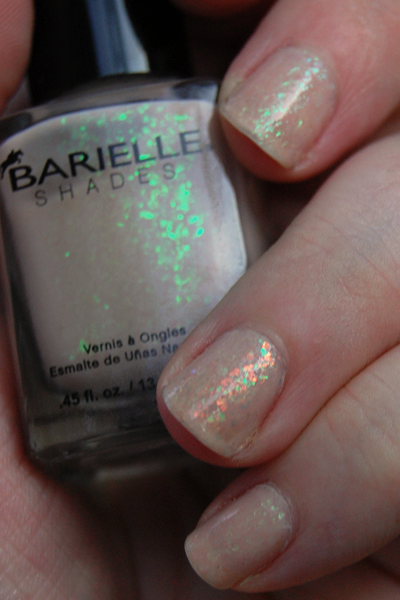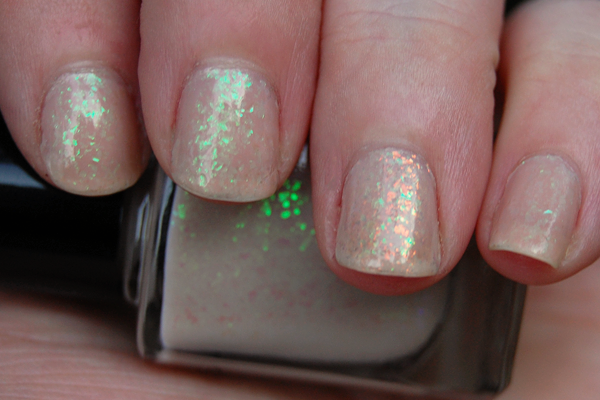 You can see that I had been wearing this for a few days (at work no less) because there's some obvious tip wear, but for the most part, this polish holds up well. Even though the photos are a bit dark, the color is pretty true to life. This shade is almost a mannequin hands color for me, but considering it has the iridescent green flakies, it's more like mannequin jazz hands. Application was a breeze and I achieved bottle opacity in two coats. For my ring finger, I layred one coat Buddha-ful, two coats Nubar 2010, one coat Buddha-ful, one coat 2010. It's pretty sexy. This is definitely in my top five polishes now. Good job, Barielle!
Don't forget, there's only 4 days left to enter my giveaway!
Click
here
to check out what you can win and enter!