First things first, I am once again without a laptop, but per usual I'm doing my best to still update my blog. I've been wrangling kittens on my days off, so I haven't had much time to paint my nails (gasp!) or photograph them when I do. With that said, I am starting a new feature to give me a bit of a nudge to update at least once a week. Starting this Sunday, I will begin Silver Cap Sundays, a personal challenge to myself to wear and share (as in, share photos, don't get too excited!) all of my silver cap polishes such as OPI Designer Series polishes and some coveted China Glaze polishes as well as holiday goodies. I think it'll be fun :)
Anyways! What you're really here for... my 100 follower giveaway! I'm not fortunate enough to be able to hold giveaways a lot, and that's exactly why it took me so long to get this one going. I had a strict budget to work with and wasn't able to get everything I wanted to, but I'm pretty happy with what I have up for grabs :) Here's what you could win: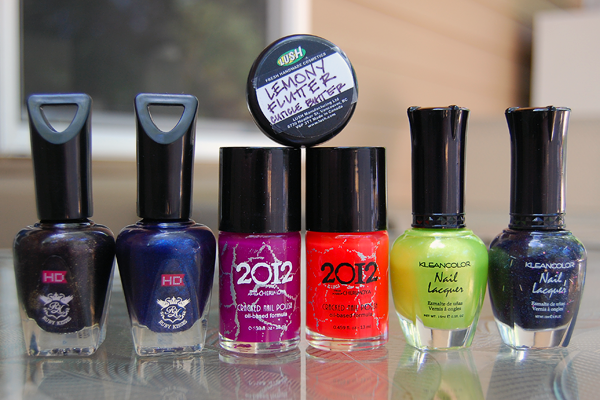 From left to right: Ruby Kisses HD Midnight Stars, Ruby Kisses HD Mediterranean Night Sky, Cherimoya 2012 cracked nail polish in Judgement Day, Cherimoya 2012 cracked nail polish in Sungod, Kleancolor Melon Green, Kleancolor Blue Satin and a sample of LUSH Lemony Flutter!
All of the polishes are brand new and gorgeous! I wish I could enter my own giveaway, lol! I don't have swatches to share with you because I don't own any of these polishes (...yet), but they're pretty easy to find! Hit the jump to enter and see close up bottle pics of the goodies!
Click any photo to embiggen!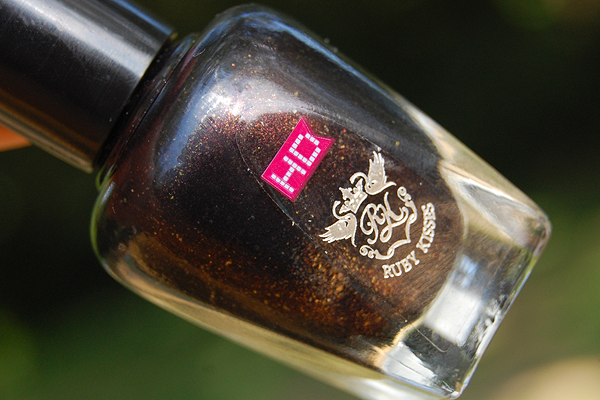 Ruby Kisses HD Midnight Stars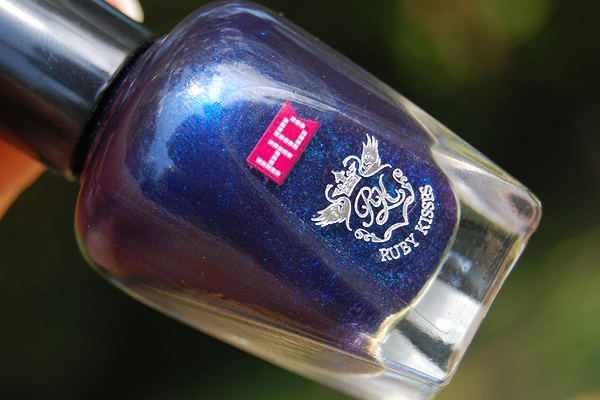 Ruby Kisses HD Mediterranean Night Sky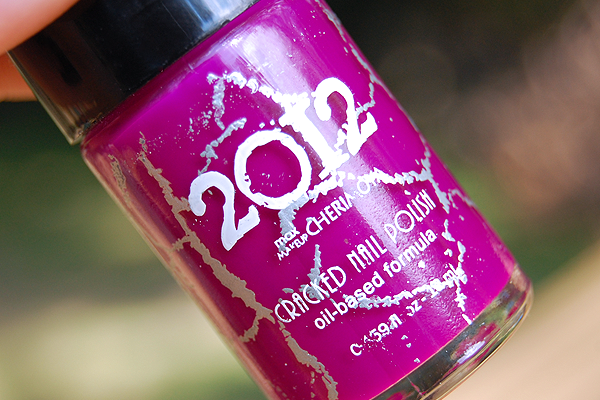 Cherimoya 2012 cracked nail polish in Judgement Day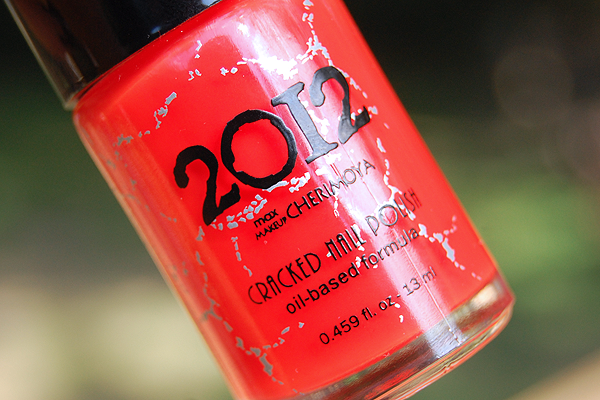 Cherimoya 2012 cracked nail polish in Sungod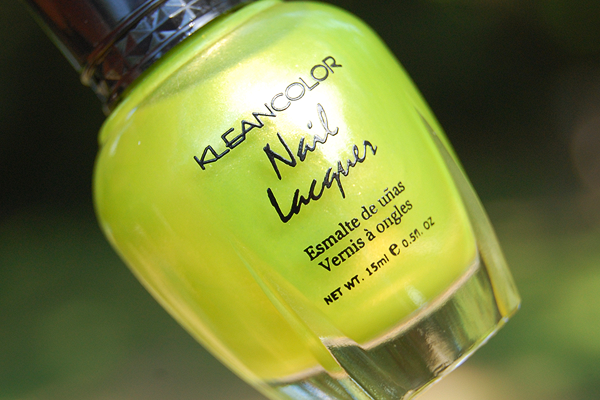 Kleancolor Melon Green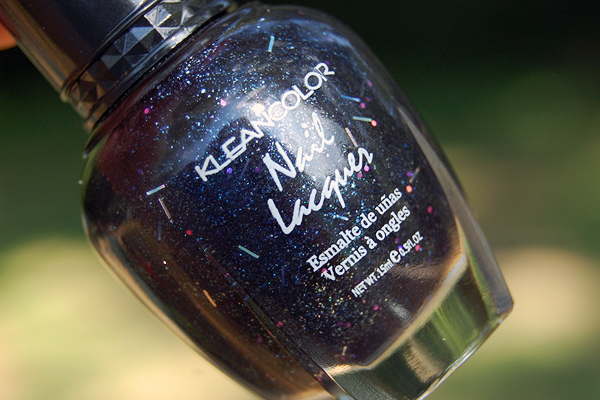 Kleancolor Blue Satin